111 Queensway, Bayswater, London W2 4SJ

,

California

,

United States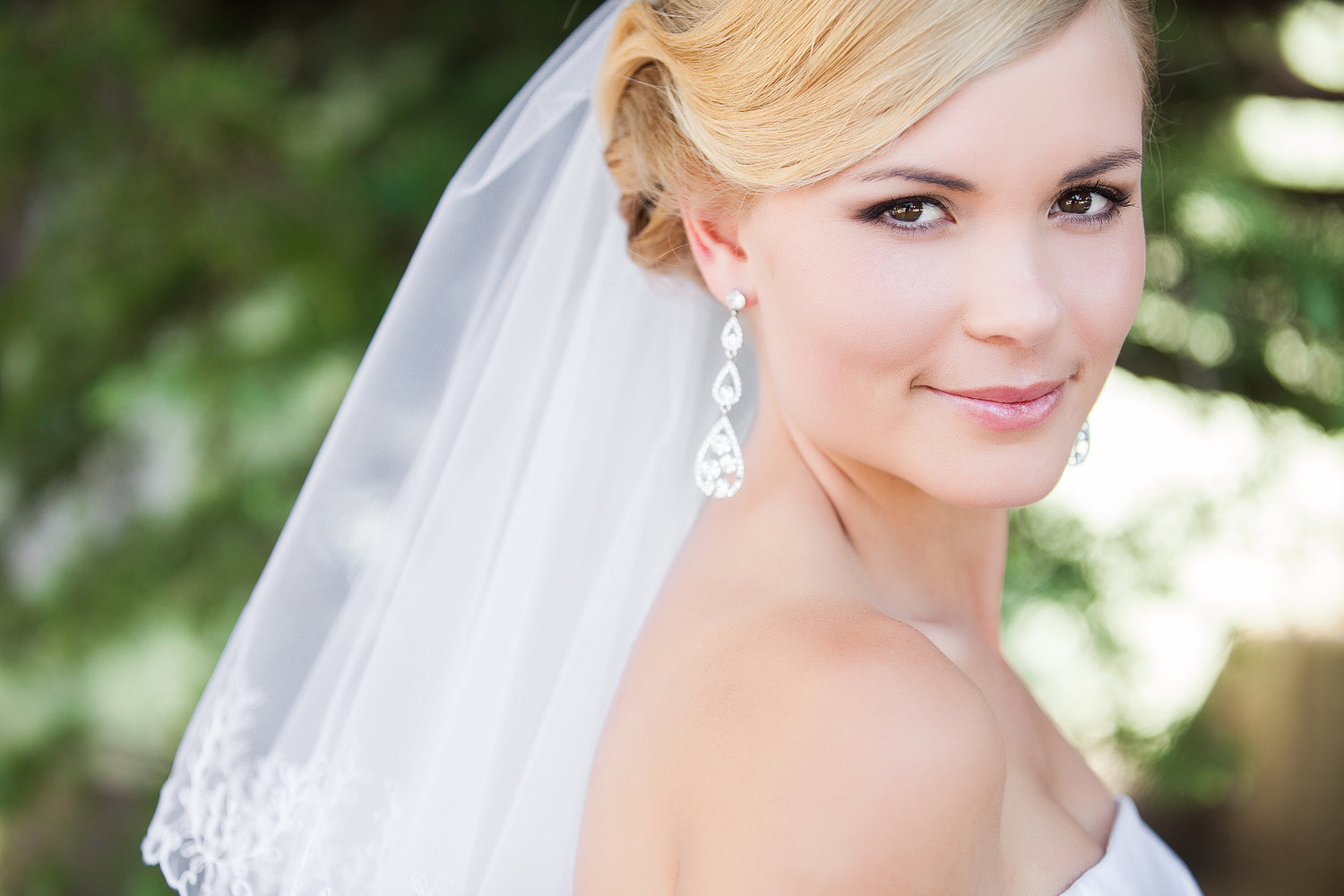 I love weddings and there is nothing more rewarding than seeing a bride walk down the isle in a beautiful dress and perfect hair & make up.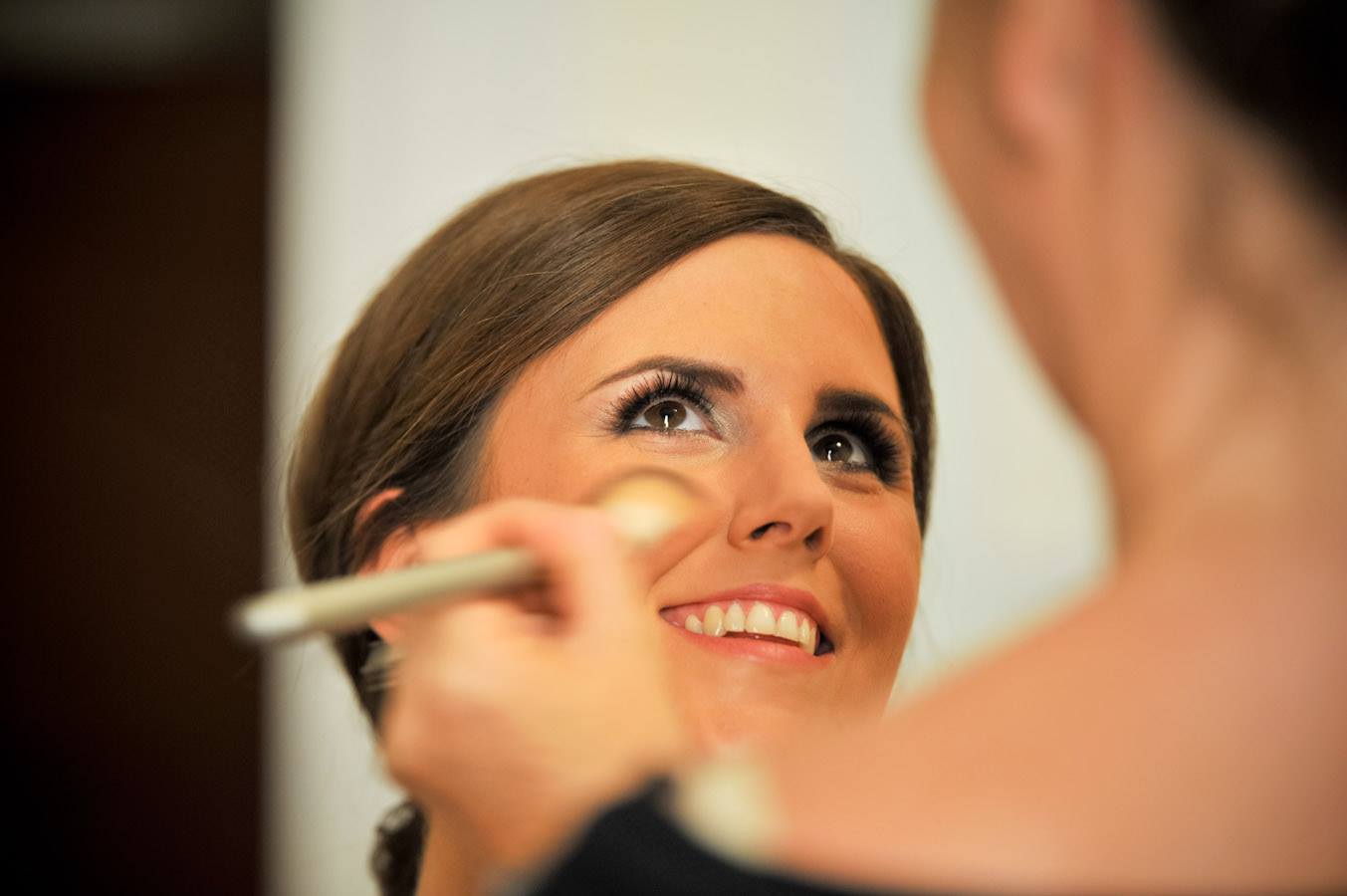 The lighting in a TV studio can highlight many imperfections thats why you need an experienced stylist to ensure that, your secrets remain a secret.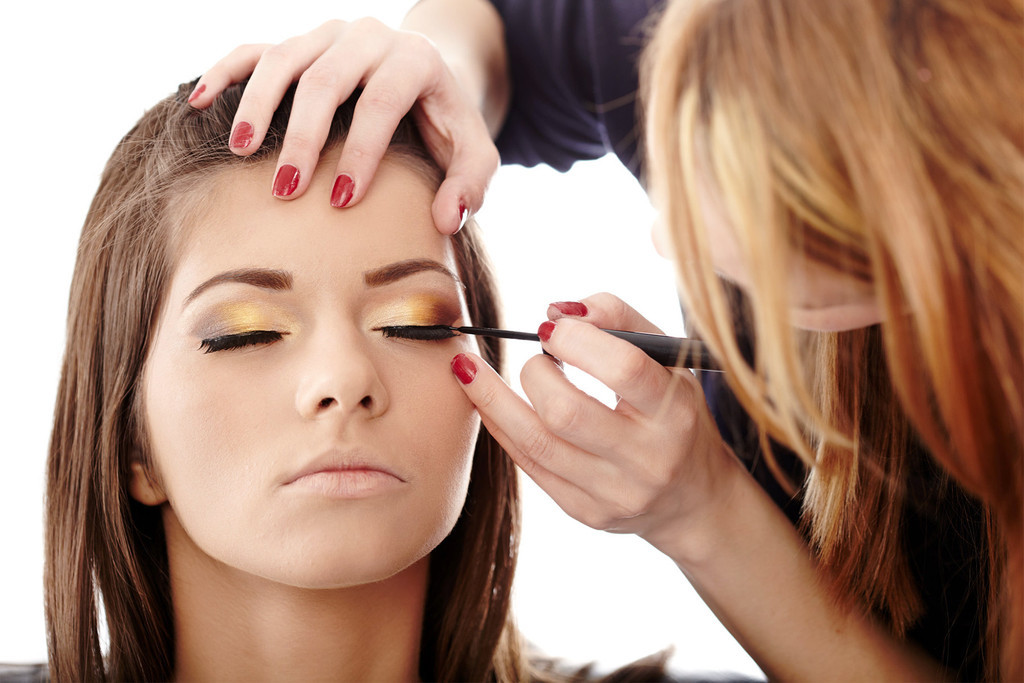 We worked with many models in the fashion industry and have everything you need to make the best shoot ever.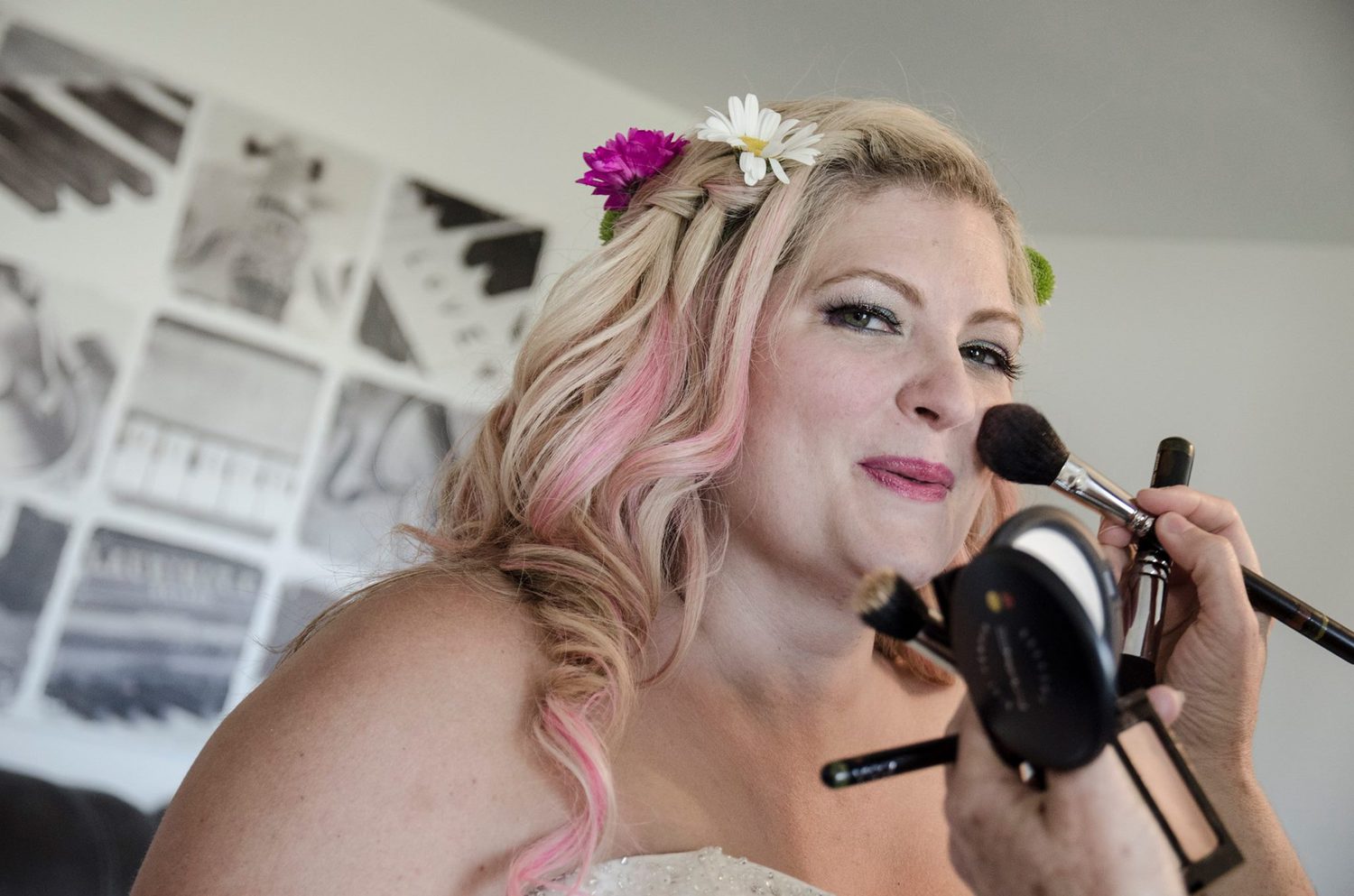 What I bring to the table
Having worked with some of the leading names in fashion, TV, London escorts and music videos I've amassed a vast knowledge of what make up techniques work best with different skin tones. This vital when my clients are working on multi environment sets and they need to maintain continuity of their image infront of the camera.Over the years my name has become synonymous amongst the London fashion scene as a stylist who can really make a positive difference to a models image, getting someones make up to look right is an art form not a science!